PERSONAL GPS TRACKER WITH SOS EMERGENCY PHONE CALL E-FENCE FUNCTION (COFFEE)
This personal GPS / GSM Tracker can report its position and direction of travel from anywhere in the world to an accuracy of a few metres.
GPS electronic work card is based on the GSM / GPRS network.
This GPS positioning terminal can provide double orientation which both GPS and base station.
And it uses the latest GPS chip and GSM chip to ensure positioning accuracy and real-time data upload. So it can do the true real-time location and monitoring.
GPS electronic work card designed for location management of students, outdoor staff, elderly people, security protection and other related personnel.
It provides real-time data to ensure the security and simplify management.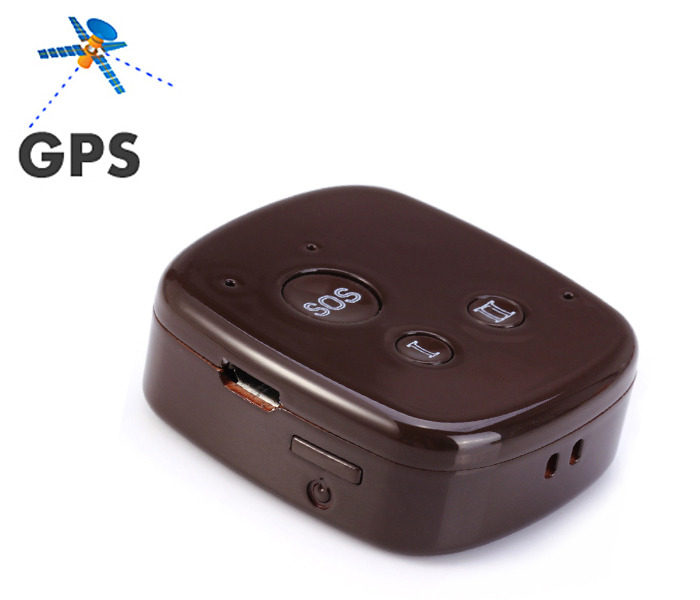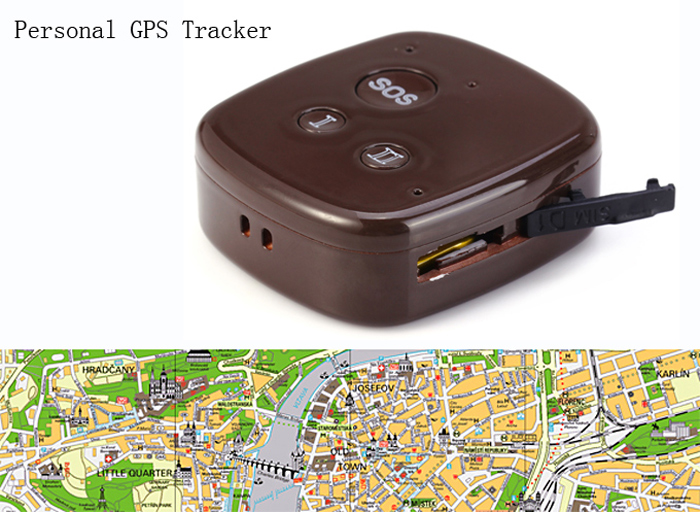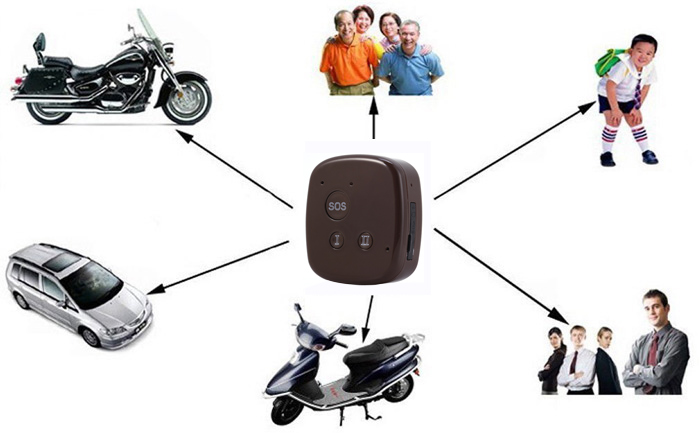 Features:
- Internet positioning service center, used to receive and send positioning information.
- GSM / GPRS modem supports Quad frequency bands, 850 / 900 / 1800 / 1900 MHz.
- Can work effectively in limited space such as urban canyon.
- Low energy consumption.
- Support geo-fence function, beyond the setting distance, it will send SOS to device.
- Support iOS Android phone App to control.
- Support single positioning and continuous tracking.
- Support fast dial button.
- Support the location information inquired by SMS and Internet.
- Monitor without disturbing the tracked person and realizes real-time tracking.
- Can position the holder by call or SMS.
- In emergency, press the SOS button to have an accurate positioning.
Parameters:
Network: GSM / GPRS
Band: 850 / 900 / 1800 / 1900MHz
GPRS: Class 12, TCP / IP
Working voltage: 3.7 – 4.2V
Built-in 500mA battery
Operation time: About 3 days
Working current: 50mA ( normal ), 15mA ( power-saving )
GPS positioning precision: <>
How to use:
1. Insert the SIM card in the card slot and starting up.
2. Through the Web platform: Enter the Web platform: http: // www. gps112.com
3. Then input tracker's IMEI (last 10 digits) and passwords (123456). So that we can view the history records.
Note:
Open the website
http://gps112.net/index.aspx?lang=en
in computer, and scan the two-dimension code, and download the App.
For: Camping, Cycling, Adventure, Hiking
Color: Pink, Blue, Brown
Package weight: 0.162 kg
Product size (L x W x H) : 4.2 x 3.8 x 1.5 cm / 1.65 x 1.49 x 0.59 inches
Package size (L x W x H) : 11 x 9 x 3.4 cm / 4.32 x 3.54 x 1.34 inches
Package Contents: 1 x Personal GPS GSM GPRS Tracker, 1 x USB Cable, 1 x Hang Rope, 1 x English Manual