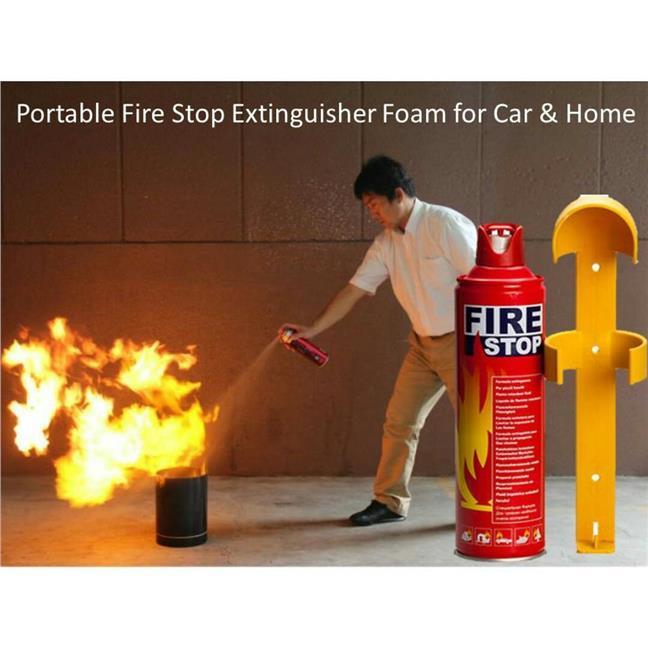 Fire Stop Foam - Instant Fire Extinguisher For Car & Home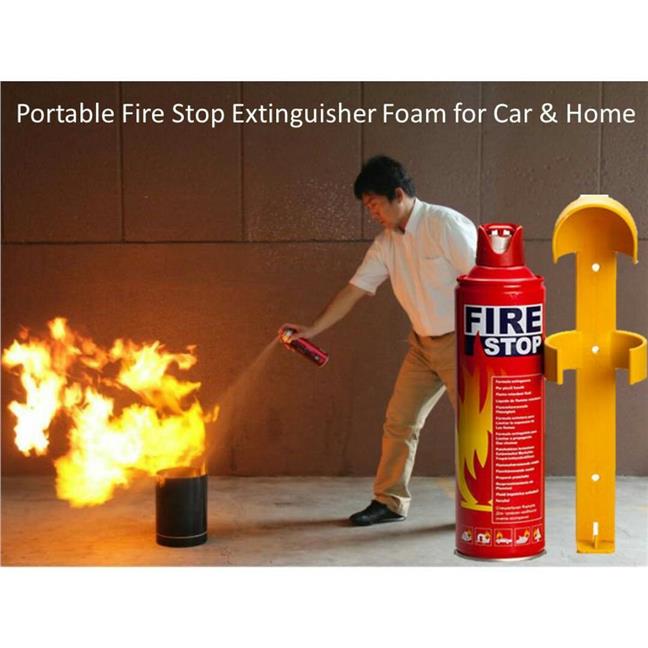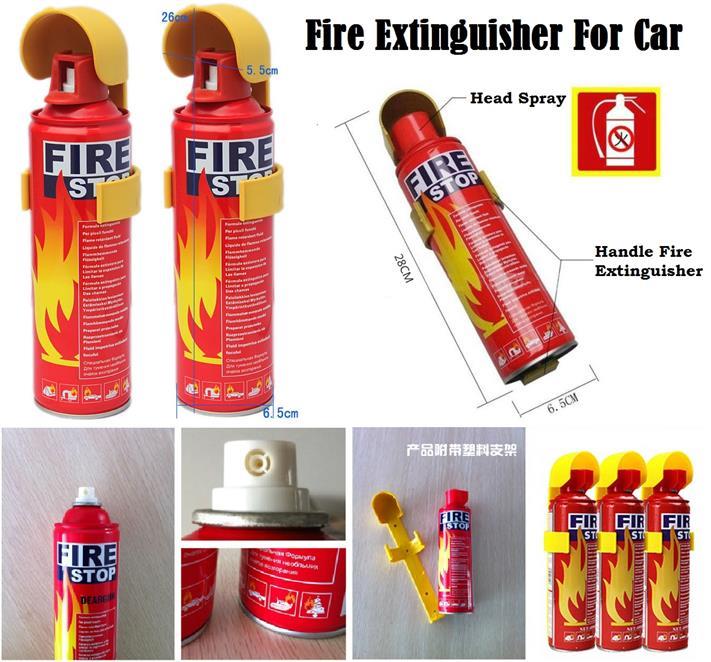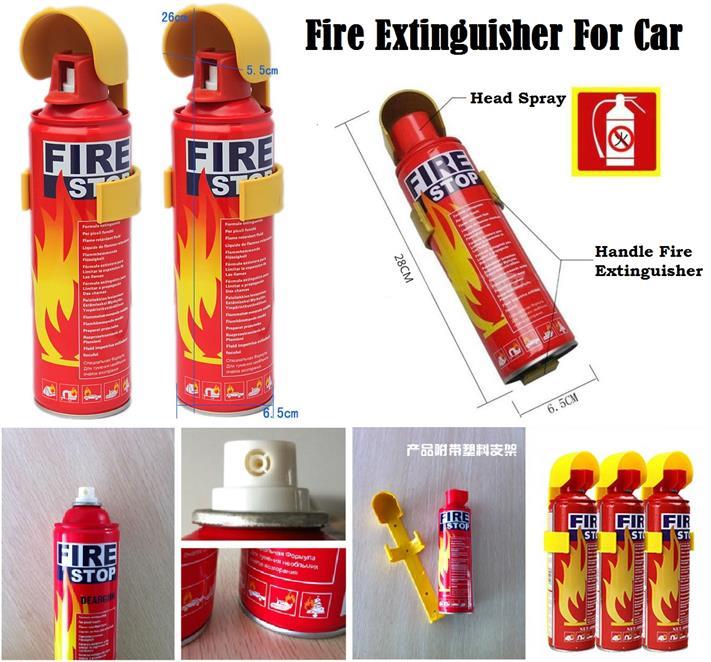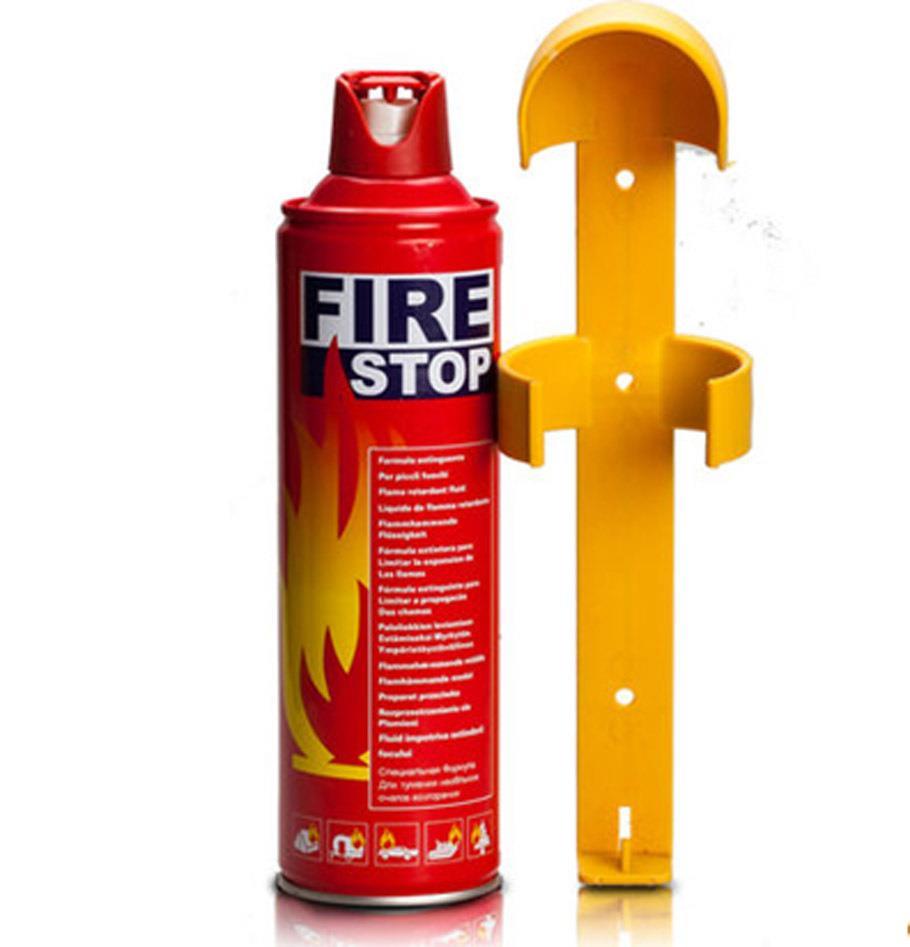 Features:
This products is portable ,

Non-poison ,

Environmental friendly.,

Isolation property.

Impregnate around minor fire whatever their cause , so as to avoid flame expansion .

Extinguish minor fire.Environmentally safe.

Ozone friendly

This is an all-purpose liquied fire extinguisher that can be installed in automobiles or kitchens.

Because this product is liquid which is similar to water, it is easy to clean up after using it.

This is a safe, high-quality product
Direction
Remove the cap, point the nozzle toward the fire, and press the cap
Use at a distance of 2m-3m away from the fire.